EELTEC Uninterruptible power supplies (UPS) ensure continuous and disturbance-free power to your Mission critical applications.
We are engaged in offering our clients a high quality range of Servo Automatic Voltage Controller. Used to compensate for voltage fluctuations in mains power.
Get your free E-book & Brochure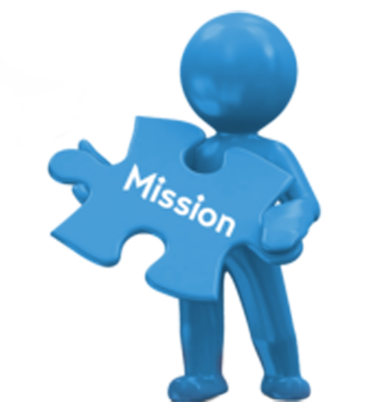 Our mission is to deliver innovative and highly reliable power solutions associated with outstanding services that meet the demand of today's energy supply and prepare for tomorrow's challenges. In the process, we aim to help the community and society we are growing in and the nature around us, contribute to our country in its vision of becoming a developed nation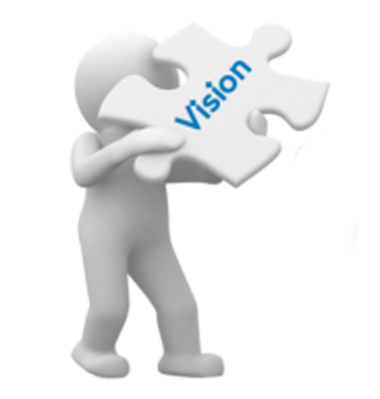 Our vision, in that perspective, is to become the leader for innovative power management solutions in the green energy revolution. Company strongly believes that it has to keep high levels of commitment in every sphere of business and grow to become one of the leading brand in Power Conditioning and management.
We believe in Total Quality Management
WELCOME TO USHA POWER-TEC
Usha power-tec is an ISO 9001:2008 & ISO 14001:2004 certified company. The company was started in the year 1993 by young entrepreneurs for the manufacture of state of the art power conditioning equipments. Since its inception, it has manufactured high-quality EELTEC Electronic Generators (Inverter), one of the first companies to bring the concept of generation of AC electrical power from DC source in this region. Later on, a wide range of products was added such as EELTEC Digital Servo Voltage Controllers (SVC), EELTEC Online and Offline UPS of various ratings. The manufacturing is done by highly skilled workers who are supervised and controlled by qualified and experienced Engineers. To produce zero-defect systems only quality components are used and inspection is carried out at every stage of production and strict final testing is done to ensure trouble-free service to our esteemed customers for years together. We believe in Total Quality Management. The company has its corporate office and works in Chandigarh.
We provide our customers with a wide range of power products and services all over India. In selected customer groups, we are a total solution provider, thanks to the broad product portfolio and global resources of the whole Usha Power Tec Group.